All prices are in Canadian Dollars.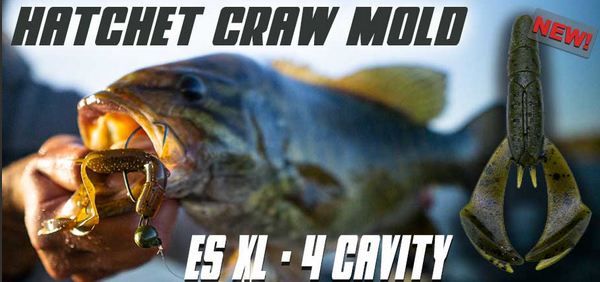 This is a very fun hobby, but you need to be safe as well. Do your homework first, wear proper safety clothes, equipment and ventilation, don't learn the hard way with 350 degree plastic.

There are several very good sites you can research different techniques, safety, and get support from others who have been doing this for a long time. No question is a dumb question. If you're not sure just pick up the phone and call us. That's why we list our phone number on the site.

Remember, this is really fun and extremely satisfying, but be safe and always use 2 clamps!